At this point, we may be sounding like a broken record. The market is still the same as it has been for the last few months; it is still crazy hot for sellers and can be frustrating for buyers. Inventory is still really low, but we are expecting a rise in inventory. As we are writing this, we just listed three new homes in the Issaquah, Newcastle and Snoqualmie areas! We are hoping our buyers will continue to find their dream home. We also think that we will have a really strong Spring 2021.
If you are considering selling and want to get a current market evaluation of your home or are ready to buy now that things are starting to calm down, feel free to reach out. We don't bite. Send us an e-mail, text, or give us a call, we'd love to help.
Welcome to the team, Charlotte!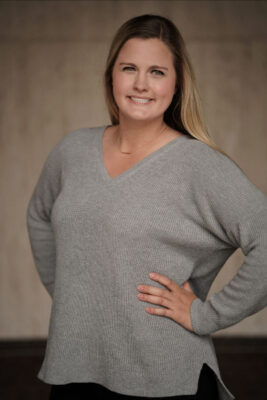 Please join us in welcoming Charlotte Robinson to our amazing team. After graduating from the University of Washington in 2015, Charlotte went straight into the sales world in San Francisco! Now, she is back home and ready to help her clients find their dream homes. We are so happy to have you, Charlotte!
---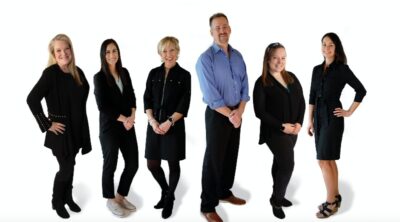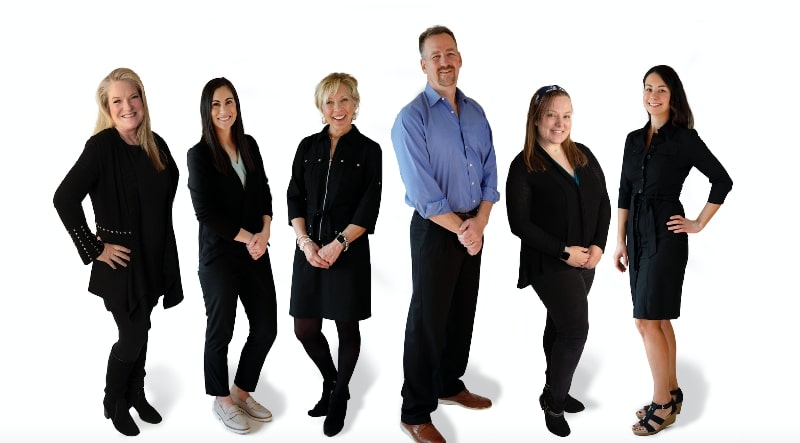 All the best from our families to yours!
Cory, Brenda, Tori, Shelby, Shelley, and Charlotte