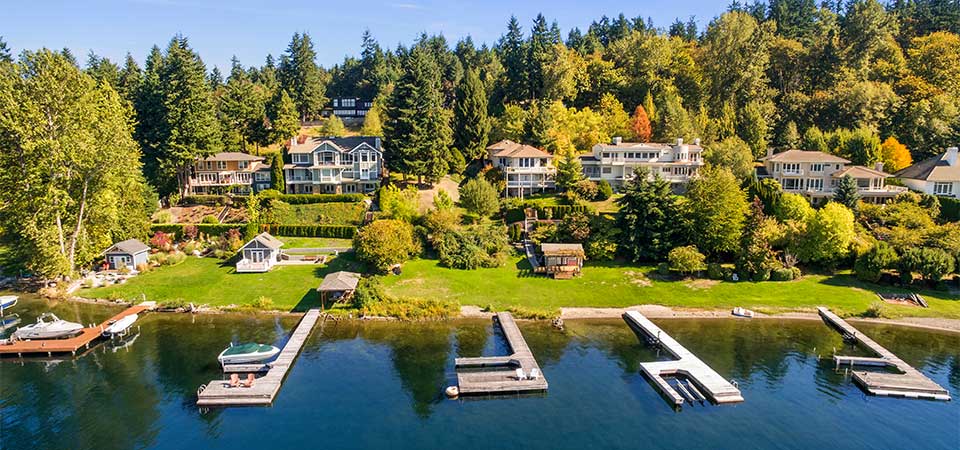 What's Your Home Worth?
Thinking of selling or interested in learning about a neighbor's house? We can help you. For a fairly accurate automated assessment, simply click on the link below:
For a more refined assessment, please just call, text, or email our team. Our experienced team can help maximize your return. Not only do we market, stage, and negotiate, but we also to help you create a working list of what might be worth doing to maximize your sales price.