Real Estate Market Update:
King County – June 2021
If you are waiting for the market to crash, you might be waiting a long time. We don't foresee the sky falling anytime soon. For May 2021, we saw double the amount of pendings as there were listed. That said, we are seeing things level off slightly as it typically does going into the summer months and had some great wins for our buyers last month.
Of course, it's still a phenomenal time to be a seller. If you are considering a move or downsize, feel free to reach out to us and we can help walk you though whether or not it makes sense to cash in during this crazy market.
---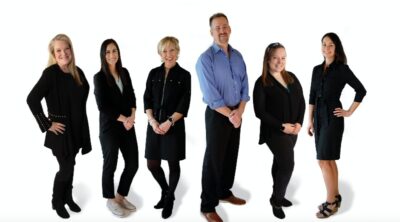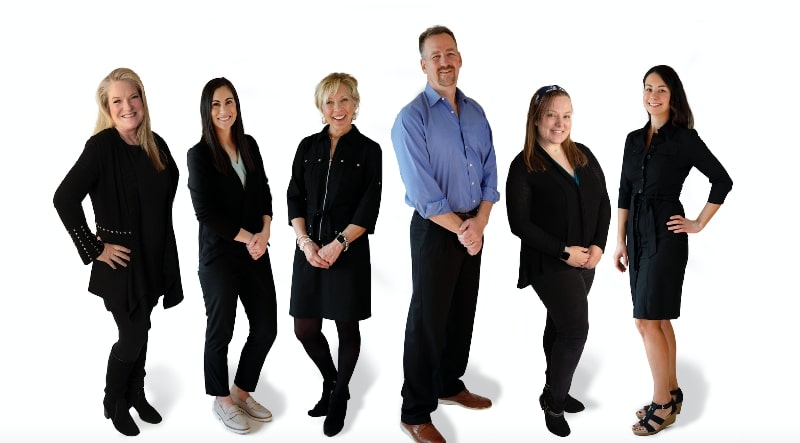 Cheers!
Cory, Brenda, Tori, Shelby, and Shelley