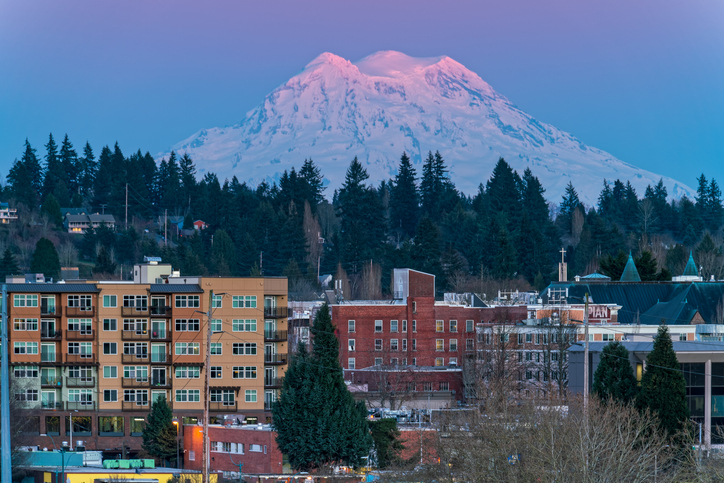 Welcome to Woodinville, Washington, a community of tight-knit neighborhoods and a premier tourist destination in the Northwest. Located about 15 miles northeast of Seattle, Woodinville offers the benefits of a bustling urban center against the backdrop of the picturesque Sammamish River Valley.
Woodinville is known for its wine, tourism industries, and recreation opportunities. There are over 100 tasting rooms for wine, beer, and spirits within City limits. There are bike trails encompassing the City, recently renovated parks and play equipment for children and families and an abundance of events, programs and entertainment hosted by local community and business organizations.
*Sourced from the City of Woodinville Website*
School District:
Homes in Woodinville feed into the
Home – Northshore School District (nsd.org)
.
The remainder of addresses in Woodinville feed into the Lake Washington School District.
Things to do in Woodinville:
Famous for its wineries, wine tasting is a must, and don't miss the Chateau Ste. Michelle summer concert series!
Top 15 Activities in Woodinville (TripAdvisor)


Fun Fact:
Nancy Wilson from the Rock and Roll Hall of Fame rock band Heart has a home in Woodinville!
More Info:
For more in depth information on the schools, neighborhoods, and amenities within Woodinville don't hesitate to reach out to a team member!