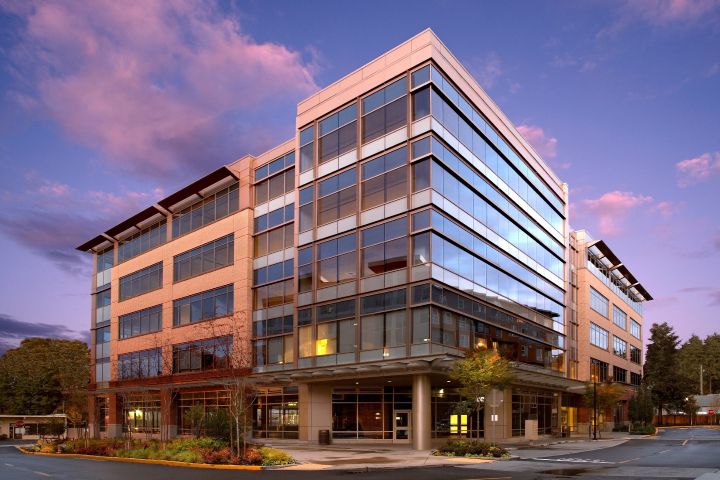 Redmond is the seventh most populous city in King County and the sixteenth most populous city in the State of Washington, with a residential population of approximately 69,900 in 2020. It encompasses an area of over 17.14 square miles and is located less than 20 miles east of downtown Seattle at the north end of Lake Sammamish. The city prides itself for its high quality of life with good schools, a healthy economic base, a parks system that provides a variety of active and passive recreational opportunities, diverse offerings for shopping and dining, safe neighborhoods, and an emphasis on quality development and protection of the natural environment.
Redmond's park system consists of 31 developed and 14 undeveloped parks on over 1,345 acres and 29 miles of developed trails. Facilities range from community, neighborhood, and resource parks to undeveloped open space, beautification areas, and gathering places. They include a waterfront park on Lake Sammamish (Idylwood), a wildlife preserve known as the Redmond Watershed, and a farm with equestrian facilities at Farrel-McWhirter Park. Recreation programs provide learning, socializing, and entertainment opportunities for preschoolers through senior adults and an active cultural arts scene. Facilities include a senior center, a teen center, a community center, and two log cabins at Anderson Park. In addition, King County operates numerous trail connections with Redmond's system and points beyond.
The city is well known as a center of technology and the location for a number of nationally known tech and biomedical companies. Among these are Microsoft, Nintendo, AT&T, and Physio-Control. Redmond Town Center, a large downtown retail center, offers numerous shops, restaurants, three movie theaters, special events, and live performances by a repertory theatre company and other arts-related groups.
*Sourced from the City of Redmond Website*
School District:
The
Lake Washington School District (lwsd.org)
serves the majority of addresses in Redmond and is known to be one of, if not the best school district in the state.
The remainder of addresses in Redmond are served by a combination of the Bellevue, Snoqualmie Valley, Riverview and Northshore school districts.
Things to do in Redmond
With fantastic parks and a large downtown you will be hard-pressed to run out of new restaurants to try and new trails to explore.
Top 15 Activities in Redmond (TripAdvisor)
Fun Fact:
Redmond is the home of the Microsoft Corporation, cofounded by Paul Allen and Bill Gates.
More Info:
For more in depth information on the schools, neighborhoods, and amenities within Redmond don't hesitate to reach out to a team member!