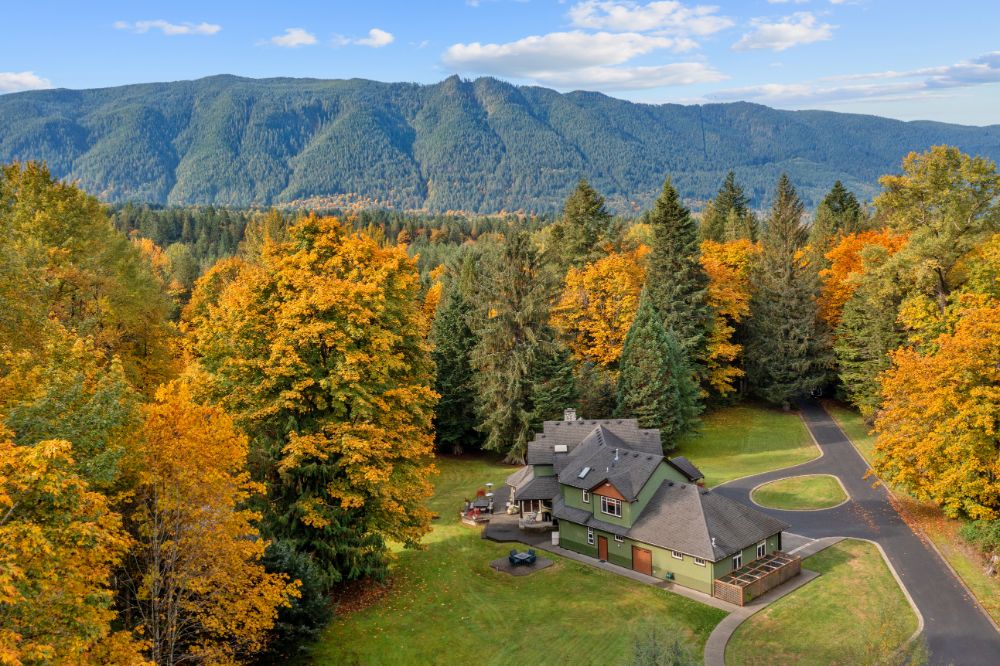 Issaquah is your base camp for northwest adventure. Close enough to Seattle and Bellevue to take in the bustle of one of the world's most dynamic metropolitan regions…yet far enough out to be mere footsteps from the spectacular Cascade mountains. ​
With top-rated schools, unique tourism amenities and a dynamic businesses scene, Issaquah is known as a place of innovation and excitement, family values and a strong focus on outdoor recreation and environmental stewardship.
*Sourced from the Issaquah Chamber of Commerce*
School District:
Homes in Issaquah feed into the
Issaquah School District (wednet.edu)
, which is consistently ranked as one of the top school districts in the state.
Things to do in Issaquah:
Issaquah is surrounded by outdoor activity including numerous parks, hikes, and mountain bike trails. Once you've explored the mountains take a visit to historic downtown Issaquah, stop at Boehm's Candies, or stroll through Gilman Village.
Best Activities in Issaquah (TripAdvisor)
Fun Fact:
The retail company, Costco's headquarters is located in Issaquah.
More Info:
For more in depth information on the schools, neighborhoods, and amenities within Issaquah don't hesitate to reach out to a team member!