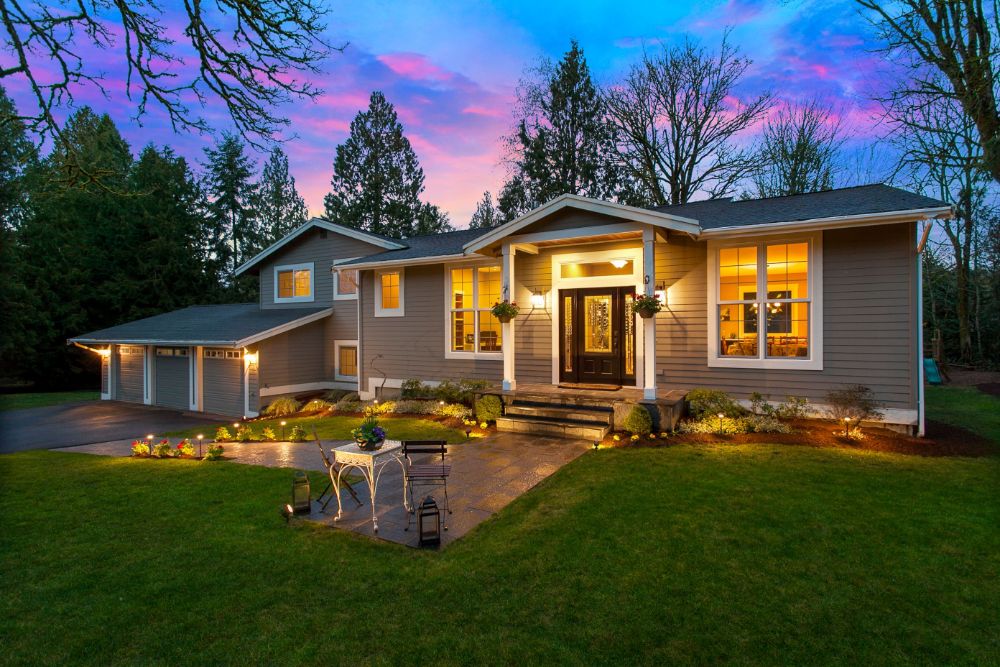 Bothell is a thriving riverfront community that's undergoing exciting changes downtown. Straddling two counties (King and Snohomish), Bothell offers great parks and recreation opportunities, quality schools, excellent restaurants and retail, and more.
Over the last forty years, Bothell has grown from a small suburban town of less than 8,000 to a population today of nearly six times that. Bothell's population has diversified in race and ethnicity, place of birth, income, ability, and a number of other factors.
For a demographic profile of the Bothell community, see tthe latest demographics report: City of Bothell Demographics Report.
*Sourced from the City of Bothell Website*
School District:
Most homes in Bothell feed into the Northshore School District (nsd.org).
Bothell is split between King and Snohomish County, the King County portion of Bothell feeds the Northshore District, while the Snohomish County portion of Bothell is split between the Edmonds and Everett School Districts.





Things to do in Bothell:
Among the Best Things to do in Bothell are a visit to the park at the Bothell Landing or checking out some of the unique small businesses that call Bothell home.
Fun Fact:
LIFE Magazine recognized Bothell's 112-foot Christmas tree as the largest living Christmas tree in the world in December 1962.
More Info:
For more in depth information on the schools, neighborhoods, and amenities within Bothell don't hesitate to reach out to a team member!