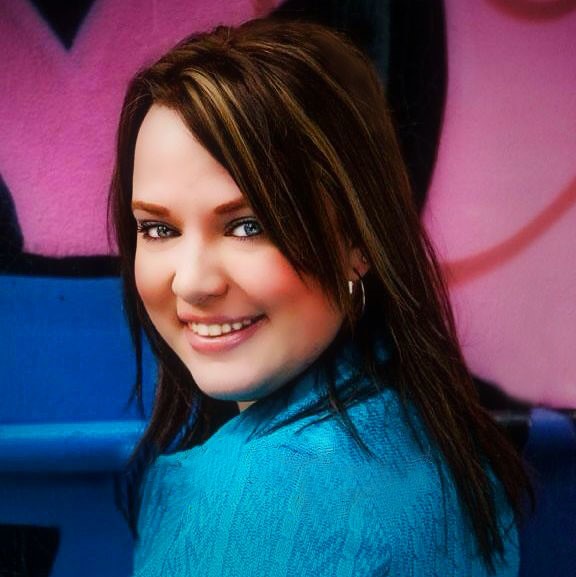 After years in the hotel business, Tori brought her hospitality experience the Cory Brandt Group in January 2019. She ensures our clients are taken care of throughout their entire real estate journey, and even after closing. She coordinates sending thank you cards to those that serve, scheduling photographers, contractors, open houses and even arranging the use of our complimentary moving trailer. She is also one of the creative voices on the team, creating beautiful marketing pieces for our listings to tell each home's unique story and get as many eyes on the homes we sell as possible.
In July of 2021, she became a licensed broker to further assist our clients with buying and selling.
In October of 2022, she earned her SRES Designation, which helps her assist the needs of our maturing clients throughout their real estate journey.
In her free time, Tori enjoys creating art pieces, attending concerts and sporting events, and spending quality time with her friends and family.