Shortage of listings skyrockets home prices!
In the month of June, we saw more new listings in King County than we've seen since November of 2019, but our inventory is still a fraction of what it was in 2019 (less than 25%). The combination of the high demand with the low inventory as well as the low interest has resulted in dramatic increases in the sales prices. It truly is great news for owners looking to sell and cash in, but if you're staying you might not appreciate your next property bill.
Buyers are seeing a little bit of relief, a combination of buyer burn out and the typical slow down at the beginning of summer are resulting in sellers pricing there homes closer to the true selling price.
We expect the shortage of available homes to continue through Spring 2022. If you are considering selling and want to get a current market evaluation of your home or are ready to buy now that things are starting to calm down feel free to reach out. We don't bite. Send us an e-mail, text, or give us a call we'd love to help.

Cory Brandt Group Client Appreciation Party
August 14, 2021
If you are like us, you are tired of being cooped up and want to see your friends. We figure it's time to get together for a COVID relief party. Enjoy the live band and see your friends new and old. 21+ location is TBD but will likely be in Sammamish. We are going to send out an evite early next week. They tend to go into spam folders so check your junk mail. If you don't get one and would like to come just send us a text, e-mail, or give us a ring! Can't wait to get together!
---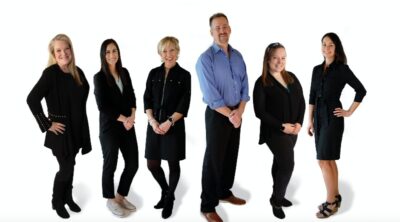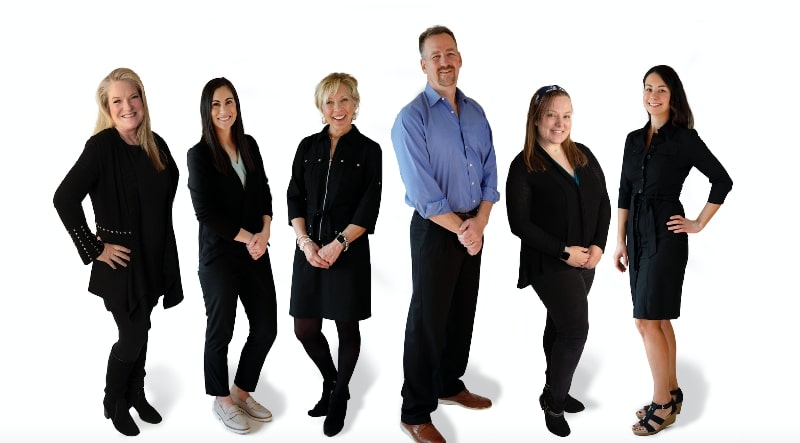 All the best from our families to yours!
Cory, Brenda, Tori, Shelby, and Shelley