The market continues to be on fire! The combination of low mortgage rates and escalating prices has both buyers and sellers taking advantage of the market.
For sellers, we are seeing completely booked out showings on most homes with multiple offers and bidding wars that show no sign of letting up.
Some buyers are struggling in this competitive market. We are still helping our clients be competitive and put 8 buyer transactions in escrow last month. There is a window of opportunity in the condo market as inventory is much higher. If you are looking to downsize, it may be a great time to sell in this crazy seller's market and downsize to a condo.
If we can help you, a friend or family member don't hesitate to reach out!
Introducing Homebot
We Invested In an Amazing Tool For Home-Owners!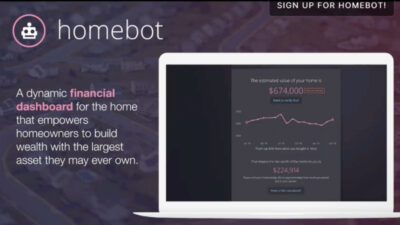 With Homebot you can find:
The current and historical estimated market value of your home
Appreciation since you purchased your home
Net worth/equity in your home
A breakdown of principal and interest paid
Tips for how to save on interest payments
Your purchasing power to buy an investment property or trade up to a new home
Estimated rental figures for your home (or a room in your home) on services like Airbnb
Your current cash-out potential for doing things like consolidating high-interest debt or increasing your home value through home improvement
You should have received an e-mail from us early this month with a link to your personalized report (it may have looked like spam but trust us, this is a great interactive tool whether you are thinking about selling, refinancing, renting, or just want to play with it for fun). If you didn't receive yours and want to try this amazing tool visit WWW.SELLINGEASTSIDEHOMES.COM and it will take you to our Homebot page. We have seen that a lot of the estimates are on the low end because it's hard to keep up with this crazy market. If you want us to look at your property and get a true idea of the value just shoot us an e-mail or give us a ring.
Google Reviews
Thank You For Your Support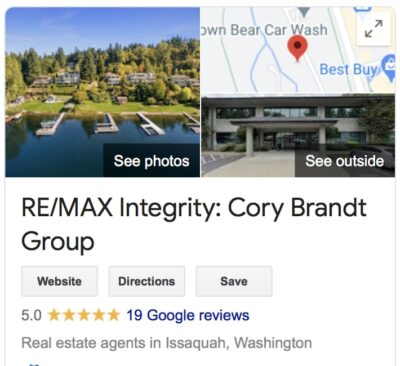 As most of you know from working with us, we have almost 150 five star reviews on Zillow! We are grateful to our clients that have taken the time to write us a review about their experience working with our team. In order to reach more avenues, we have decided to strengthen our presence on Google.
You may be receiving a text or e-mail request to review us on Google. We would be really appreciative if you could take the time to follow the link and leave us a review!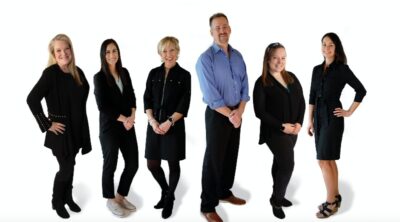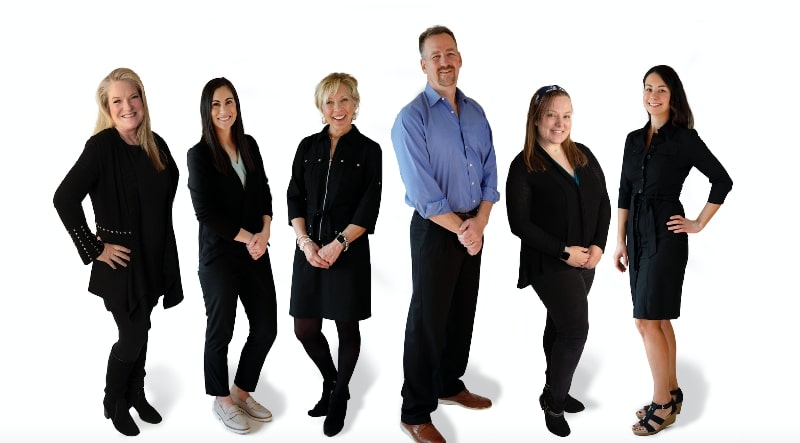 Cheers!
Cory, Brenda, Kaitlyn, Tori, Shelby, and Shelley