During July 2021, the listings and pending sales were higher than July of 2020.  This was not surprising since 2020 we were dealing with COVID-19. This year, the jump in new listings has slightly outpaced the jump in pending sales, so in theory the market is slowing and inventory is up.  And that is partially true, we definitely noticed it.  What we felt I would call a calming of the market – aka not as many offers, and not as many of the "have they lost their mind" type offers.  The reality is a summer lull is normal.  This year it was more pronounced as people grabbed hold of their new found freedom and got out of town.  All that said, we're still seeing less than 3 weeks of inventory (which is clearly a seller biased market).  The market remains very competitive with multiple offer situations. Your neighbor may not sell for as much over listing as they did in the spring, but that's largely because as agents we've adjusted our pricing up (aka the net sales price from July hasn't dropped – nor do we expect it to any time soon).
Even with all the crazy since the prices have stabilized a bit, it is getting easier to get buyers into houses.  At this point it seems clear that we'll have a shortage of inventory for the rest of the year.
If you are considering selling and want to get a current market evaluation of your home or are ready to buy now that things are starting to calm down, feel free to reach out. We don't bite. Send us an e-mail, text, or give us a call, we'd love to help.
BTW – I'm not losing my mind…we actually shot the video on a Monday.
Cory Brandt Group Client Appreciation Party
August 14, 2021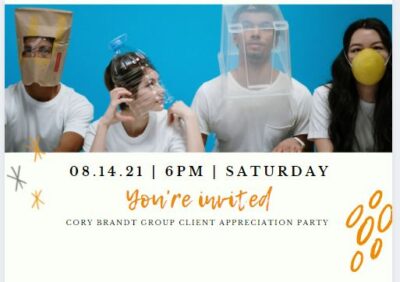 The party is this Saturday, August 14th 2021!  If you think you're going to make it, please let us know (it helps us not run out of beer, seltzers, etc).
We'd like to keep everyone healthy and safe. Thus if you are not vaccinated then we'd ask that you wear a mask. We will have hand sanitizing stations as well.
Love to see you all. We got a backyard stage dialed in this year – it should be fun.
---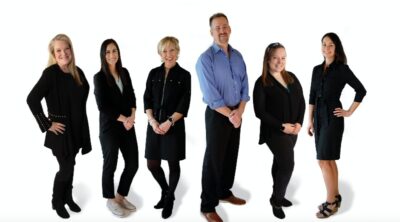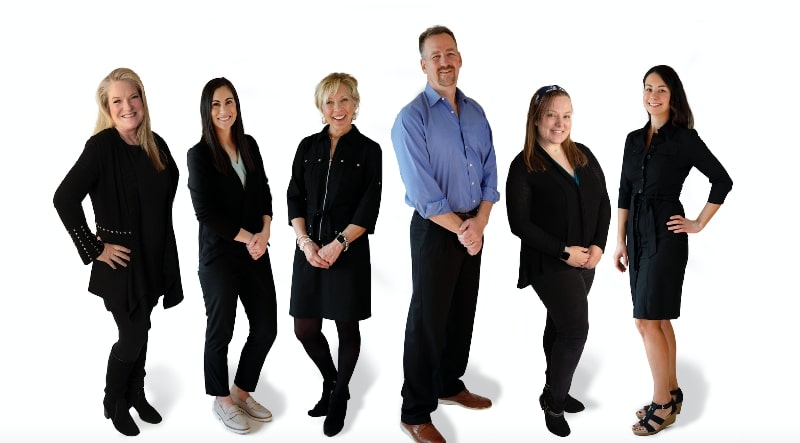 All the best from our families to yours!
Cory, Brenda, Tori, Shelby, and Shelley