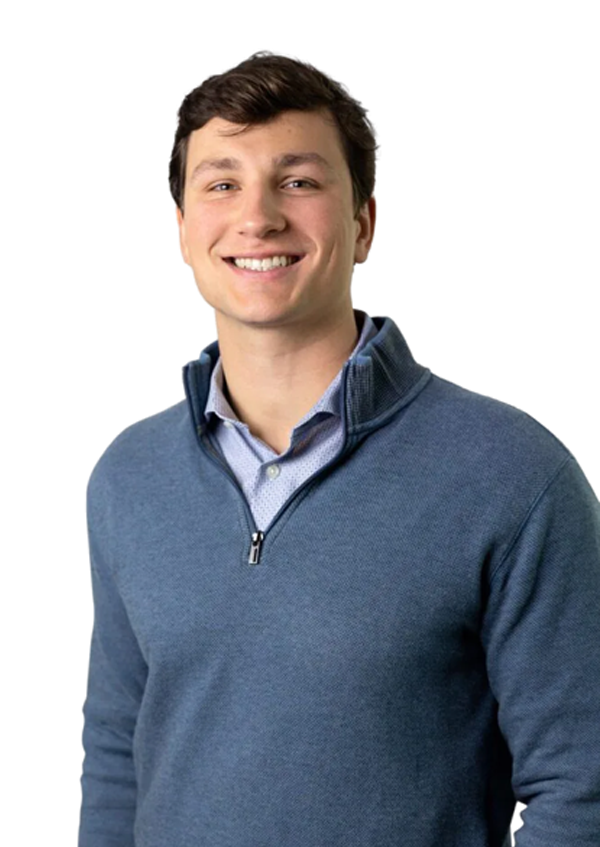 Nathan grew up immersed in the real estate world. Yet his path took him into Civil Engineering via a Bachelor of Science from the University of Washington. During his time at UW, Nathan worked to design and build control surfaces for the Human Powered Submarine team. He also spent time working in the field of Site Development before he realized that he loved the energy, the daily challenges, and the relationships built from working as an active Realtor. Thus, he formally joined the Cory Brandt Group.
As a current resident of Seattle who grew up in Sammamish, Nathan has excellent knowledge of the neighborhoods that comprise both the greater Seattle area and the Eastside. On top of this knowledge, he brings an incredible work ethic, as well as time management and organizational skills to fulfill his clients' needs. He works alongside his father Cory Brandt, who has been a top agent for more than 20 years.
In his free time, he loves to play any organized sports, golf with friends and family, spend time in the mountains, and root for his hometown sports teams, especially the Hawks and the Huskies.